There are numerous reasons why clients need tree surveys, all of which we can cater for quickly and with quality and value for money in mind. Our aim is always to help our clients achieve their objectives as quickly and efficiently as possible, therefore you can be sure that the advice we give will be tailored to your project and with your desired end result as our objective as well.
---
The following is a list of the types of tree surveys that we excel in; further details can be found by clicking on the links:
Tree Surveys for Planning Applications
This is an area that we are particularly familiar with having been instructed to carry out tree surveys on literally thousands of planning applications over the last 20+ years.
Planning Applications
---
---
Tree Surveys for Mortgages
These types of tree survey are relatively straightforward with the right knowledge and expertise and don't have to result in unnecessary delays to your house move. We also offer fixed costs on a nationwide basis to make the process as efficient and customer friendly as possible.
Mortgages
---
---
Tree Surveys for Subsidence Claims
We have nearly 20 years experience surveying trees & vegetation in relation to clay shrinkage subsidence events and employ staff with experience of many thousands of claims right across the UK.
Subsidence Claims
---
---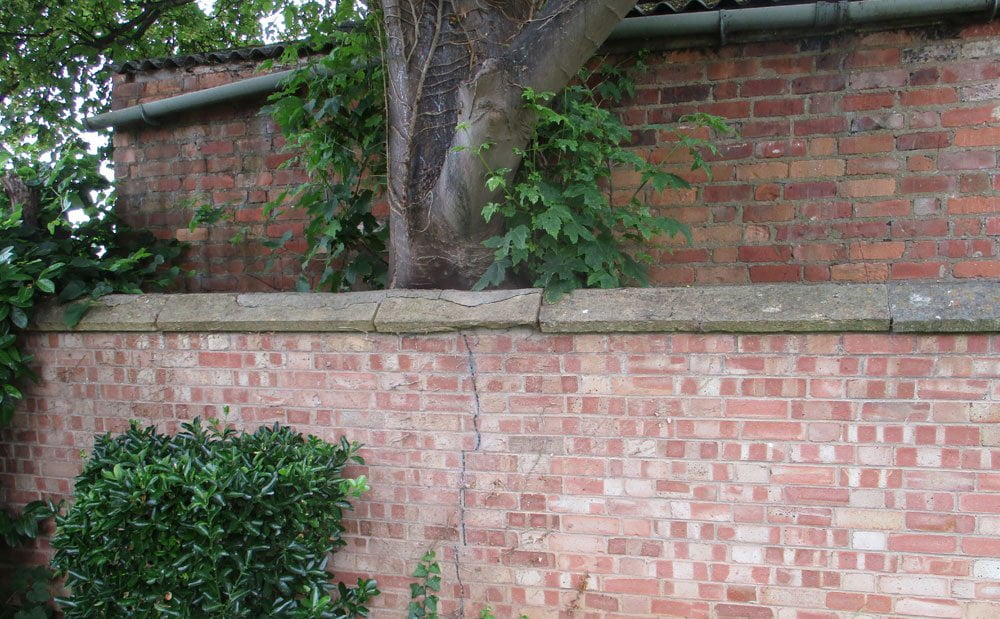 Tree Surveys for Risk Management
Under the Occupiers Liability Acts and the Health & Safety at Work Act, land owners and managers have a statutory duty to ensure that trees under their ownership or control do not pose an unnecessary or unreasonably high risk of harm to people or property.
Risk Management
---
---
Tree Surveys for Asset Management
Whether you are a local authority or a housing association looking to have a survey carried out on your tree stock, we are happy to work with you to establish your needs and identify priority areas for allocation of resources.
Asset Management
---
---