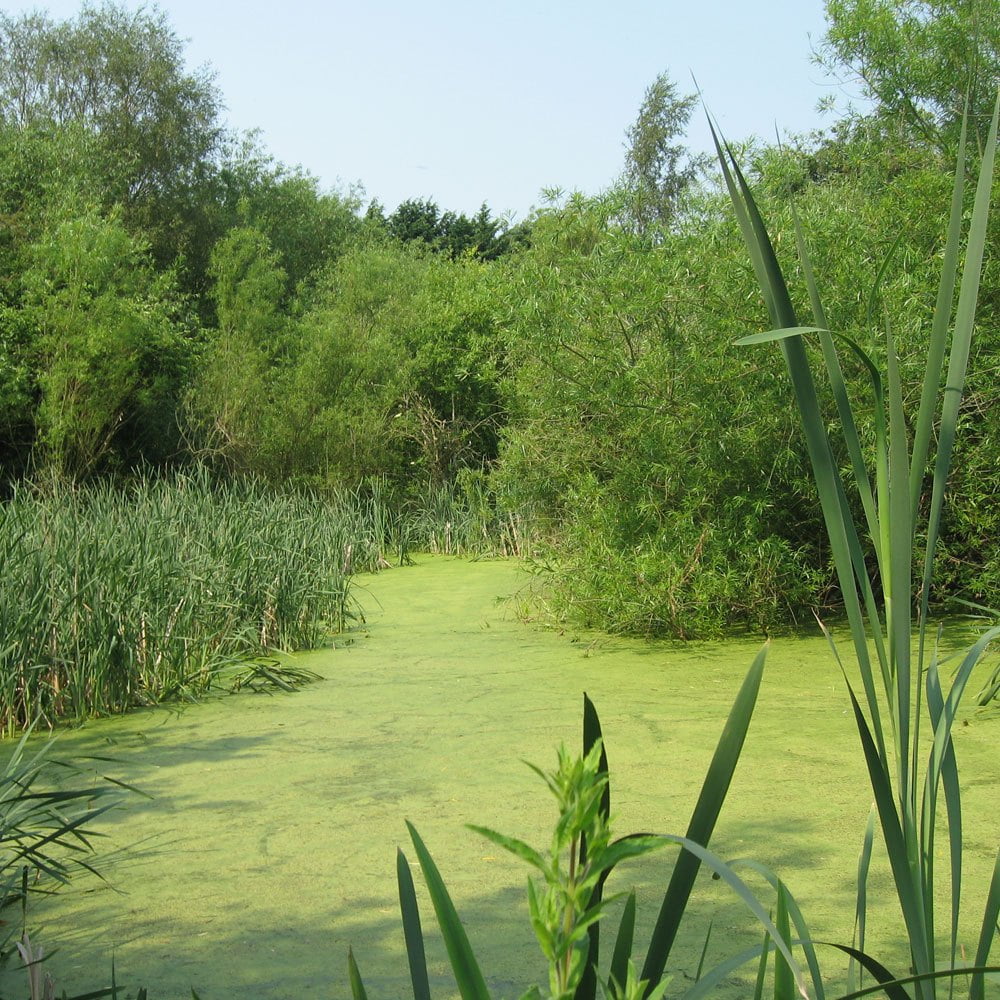 Preliminary Ecological Appraisals (Extended Phase 1 Habitat Surveys)
---
A Phase 1 Habitat survey is a standardised system used to identify and map habitat types and features of ecological interest within or around a site in compliance with the Handbook for Phase 1 Habitat Survey: a Technique for Environmental Audit (JNCC, 2010). It may be 'extended' to highlight the potential for protected species on the site.
An Extended Phase 1 Habitat survey provides preliminary data regarding a site, and the results can indicate the need for further surveys and mitigation to ensure that a proposed development complies with relevant legislation.
These surveys can be carried out throughout the year. Consequently, Extended Phase 1 Habitat Surveys are a valuable source of information for developers as early identification of ecological issues can prevent unnecessary delays to planning applications.
In some cases, the presence of protected species can require significant alterations to the design of a scheme and can significantly influence the construction timetable. This is why we always recommend that the Extended Phase 1 Habitat survey is carried out as early as possible to allow potential constraints to be identified as soon as possible.
At Ascerta we pride ourselves on conducting thorough surveys, producing high quality reports, and providing sound advice to ensure that our clients have everything they require for their planning applications.
---
---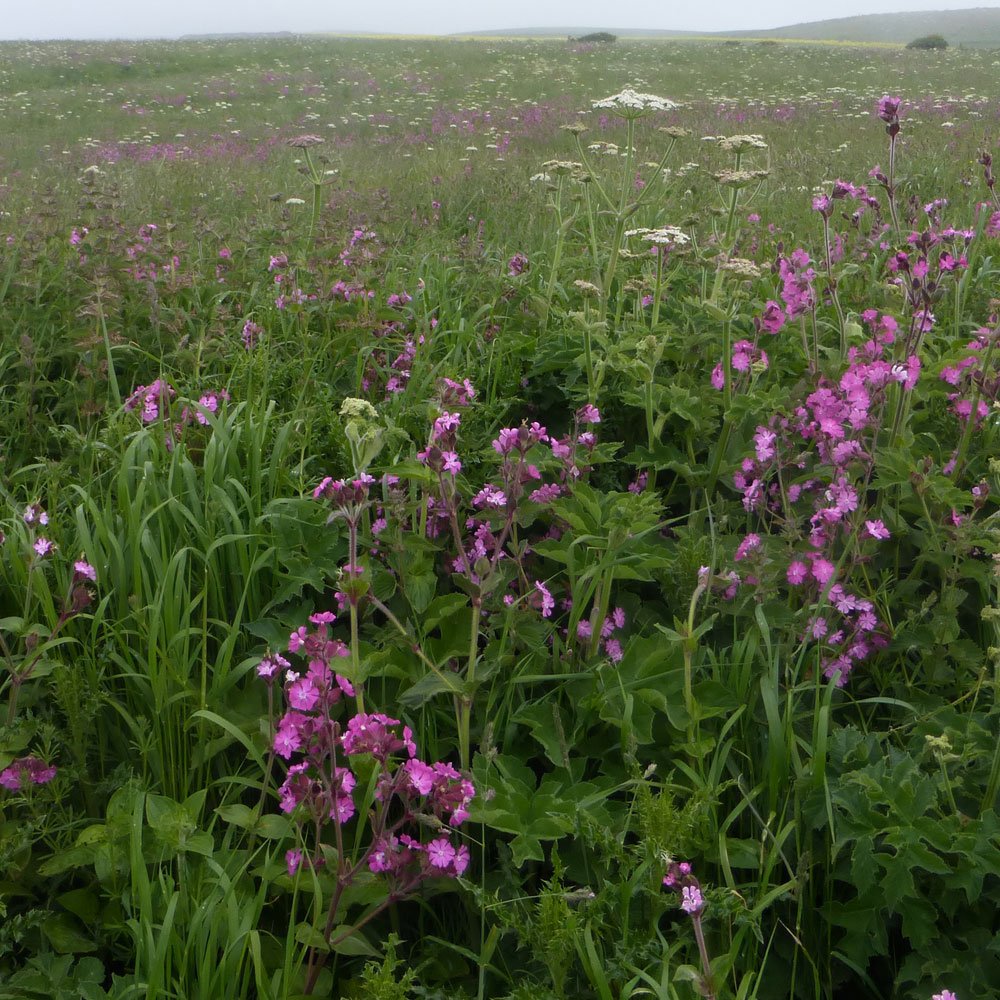 National Vegetation Classification
---
National Vegetation Classification (NVC) surveys involve systematically classifying vegetation types according to this widely acknowledged British standard. These surveys are conducted when a detailed botanical assessment is required, particularly when a proposed development has the potential to affect a designated site. Our ecologists are experience botanists and members of the Botanical Society of the British Isles.
---
---
Hedgerow Surveys
---
Under the Hedgerow Regulations 1997, any hedgerows classified as 'Important' cannot be removed without a Hedgerow Removal Notice issued by the relevant Local Authority, unless that removal is subject to an appropriate consent under the Town and Country Planning Act 1990.
An 'important' hedgerow is one that has existed for 30 years or more, and satisfies at least one of the archaeological and ecological criteria listed in Schedule 1 of the Hedgerow Regulations 1997.
The purposed of a hedgerow survey is to establish the importance of a particular hedgerow. At Ascerta we conduct hedgerow surveys using standard techniques and issue detailed reports that can accompany a planning application.
Hedgerow surveys can be conducted at any time of year. However, the optimal time to survey is during spring and summer, when ground flora are present.
---
---
Invasive Species
---
It is an offence under Section 14(2) of the Wildlife and Countryside Act 1981 to 'plant or otherwise cause to grow' in the wild any plant in Schedule 9 Part II, which includes Japanese Knotweed, Himalayan Balsam, Giant Hogweed and many other species of note.
To avoid delay to a project we will always bring our clients attention to the presence of invasive plant species if discovered during initial habitat surveys.
If any invasive plant species are present within a proposed development site then a control method statement will be required.
We provide method statements that will include plans showing the exact locations of invasive species, detailed control methods that best complement the proposed development works, and a timetable.
---
---