Initial site assessment/ review of biological data/local bird data
report on wintering birds
report on mitigation strategy
report on Habitat Regulation Assessments/ongoing monitoring
Detailed Assessments and Reports to Support Planning Applications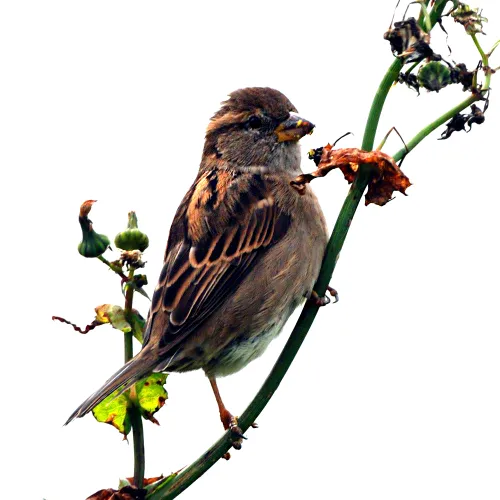 Wintering birds enjoy protected status under the Wildlife and Countryside Act of 1981, as amended. Consequently, surveys may be mandated during the planning and license application phases. Given their protected status, intentionally jeopardizing these species is illegal. Therefore, if there is any indication that your development site may be conducive to wintering bird populations, it is advisable to consult with an experienced ecological expert to assess the necessity of a wintering bird survey.
Habitat
Lowland farmland; uplands; woodlands; lowland heathland; freshwater wetlands; and marine and coastal sites
survey
Every year, a variety of birds migrate to the UK during the winter months, attracted by abundant food sources and a gentler climate. Some of these avian species are the Great Northern Diver, Knots, Red Throated Diver, and Black-Tailed Godwit.
It's essential to conduct a winter bird assessment to identify the presence of these species and pinpoint where they find their winter nourishment. Such a survey will also assess if these bird species, or their feeding areas, could be endangered by potential developments. After this assessment, protective measures can be implemented to shield these birds from potential harm due to any future development.
A survey focusing on wintering birds becomes necessary when considering development on a site where these birds might potentially inhabit, or when the site provides a suitable habitat for such bird populations during the winter months. Additionally, such surveys are warranted when a site is near a nationally designated area, and the site could serve as functionally linked land conducive to wintering birds.
survey timings
Winter bird surveys generally occur from mid-October to mid-March, with the peak period spanning November to February for most species. Periodic visits are essential throughout the season. The frequency of these visits and the methods used, like vantage point observations, field-by-field assessments, and roost tallies, hinge on the survey's goals.
For more information on Wintering Birds Survey, or to discuss a specific project, contact our office on 0845 463 4404.