Biodiversity is 'the variety of plant and animal life in the world or in a particular habitat, a high level of which is usually considered to be important and desirable' and has been in decline over the last 50 years, despite efforts to prevent habitat and species loss.
Policies of 'no net loss' in biodiversity are not considered to have worked, therefore the Government is in the process of mandating a policy within The Environment Bill that will result in a 10% net gain from certain developments.
Developers are therefore coming under increasing pressure to deliver sites that result in a net gain for biodiversity.

At this stage, the finer details of exactly what types of development will be required to deliver net gain are still being worked out, however there is little doubt that this will have significant planning and cost implications across the development community.
Establishing the biodiversity value of a site involves first a detailed survey of what exists within a particular site.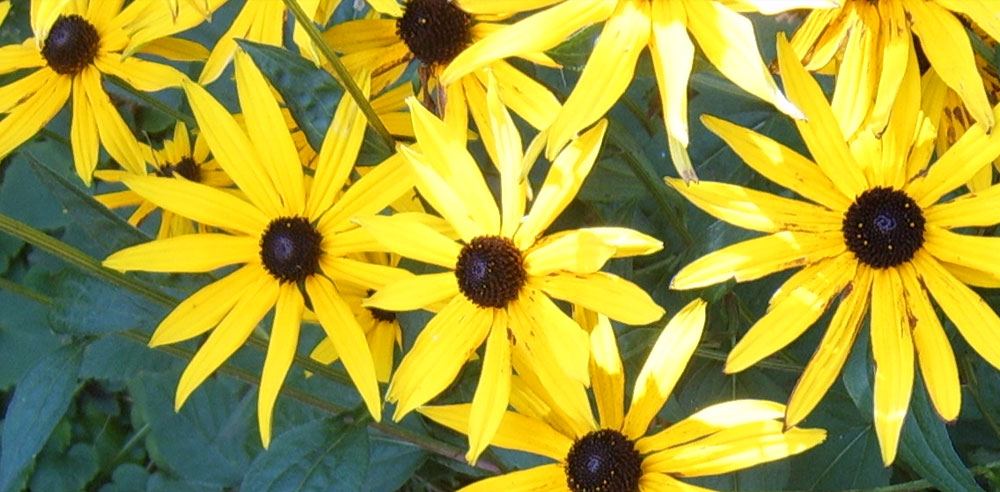 This must be to a much greater level of detail than a traditional 'Phase One' survey.
Determining whether a proposed development delivers a loss, is neutral, or delivers a net gain involves a complex calculation using a pre-approved matrix, completed by an experienced and suitably trained ecologist.

It's not something that can be carried out quickly or without the benefit of a detailed knowledge of the site and the proposed development.
If you are a developer, you need to have comfort that the investment you make in projects provides a suitable return.
You need to know what your return will be when faced with a biodiversity net gain requirement.
You need Ascerta alongside you every step of the way.
Get In Touch
For more information on Biodiversity Net Gain or to discuss a specific project, contact our office on
0845 463 4404.
Contact us
The 10 Principles of BNG
1: Apply the mitigation hierarchy
2: Avoid losing biodiversity that cannot be offset elsewhere
3: Be inclusive and equitable
4: Address risk
5: Make a measurable net gain contribution
6: Achieve best outcomes for biodiversity
7: Be additional
8: Create a Net Gain legacy
9: Optimise sustainability
10: Be transparent
When does BNG need to be considered?
Site selection and acquisition stage of a project
At all stages of the development
Post development