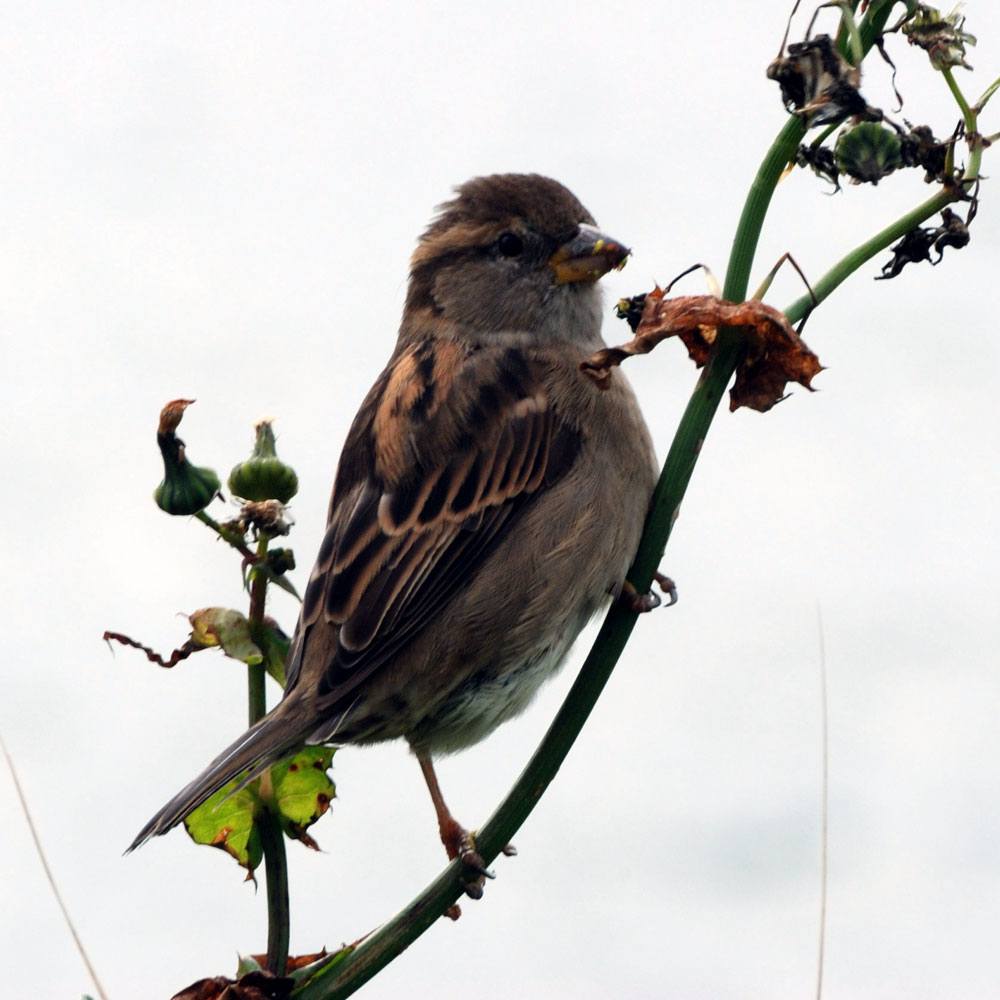 If you have a site that requires vegetation clearing within the period 1st March to 31st August inclusive, a nesting bird survey must be carried out.
These dates are a guide, but it's best to take a precautionary approach and avoid any potential legal or publicity issues. Certain species, like magpies, begin building nests two months before using them, and it's important to remember that nests, eggs, and adult birds are protected by law.
If nesting birds are found, they must be left alone until the young have fully fledged and the nest is confirmed inactive by a qualified person. Breaking this law can result in a fine of up to £5000 and/or six months in prison, along with negative publicity. It's essential to conduct proper checks before starting work to avoid these penalties.
Get in touch

For more information on Nesting Birds and surveys , or to discuss a specific project, contact our office on 0845 463 4404.
Contact us
There Are more than
birds that are known to breed in the Uk
http://www.bbc.co.uk/devon/outdoors/nature/2004/ftb_20facts_pop.shtml
In the UK, nesting birds are protected by law, making it an offence to intentionally take, injure or kill any wild bird, or to take, damage or destroy an active nest or its contents.
What does this mean for you as a developer?
To comply with wildlife legislation, it's crucial to implement safeguards during site works scheduled between March and August. Conduct a survey to identify nesting birds within working areas, and apply an exclusion zone if nests are found until the young have fledged.
While development may not stop, work on some parts of the site may need to be delayed to allow for bird breeding. It's necessary to check throughout the season, as some species breed multiple times.
Contact us for advice or to book a survey with one of our experienced ecologists to determine how your site may be affected.
Fun Facts about Nesting Birds
Connector.

Migrating swallows cover 200 miles a day, mainly during daylight, at speeds of 17-22 mph

Connector.

A group of sparrows is called a host or a tribe

Connector.

The robin is one of the few UK birds to sing all year round. It's one of the earliest birds to start the dawn chorus and one of the last to stop singing at night – it can easily be triggered into full song in the middle of the night

Connector.

Almost 9 million birds were counted as part of the 2004 RSPB Big Garden Birdwatch – that's more than the combined human population of Scotland and Wales!