Meet the Ascerta Team
Our team of dedicated professionals, all experts within their respective disciplines, bring many years of experience to the wide range of projects that we deal with. Both individually and collectively we can add significant value to your projects.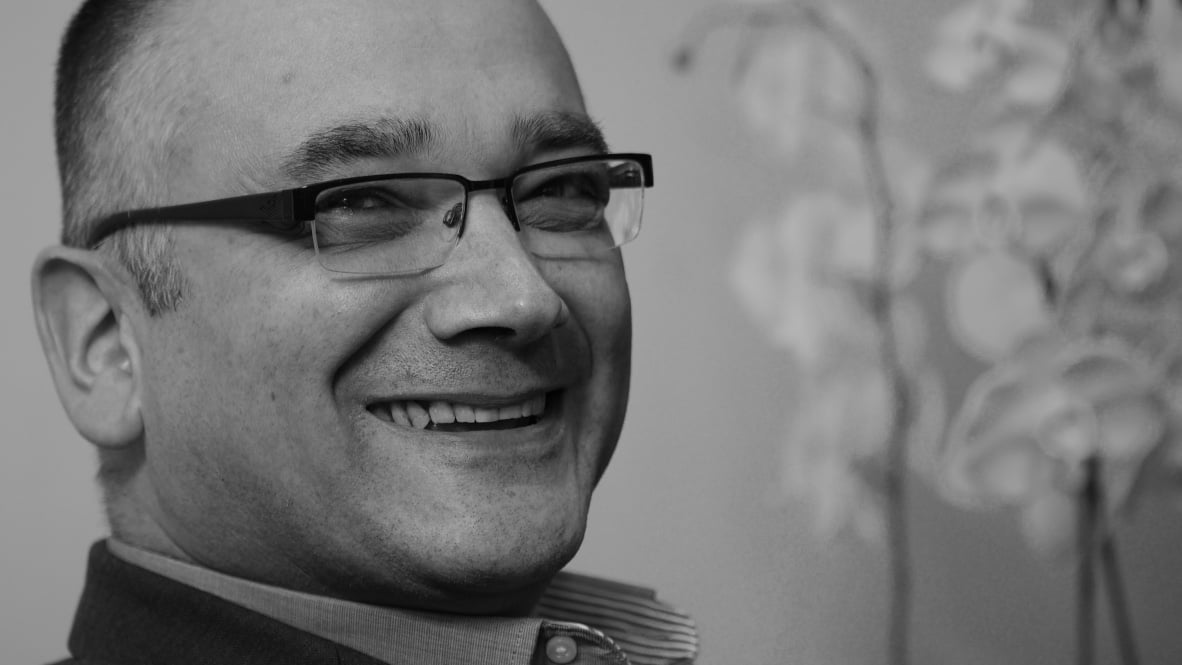 Alistair McLeod
Principal
---
Alistair draws on a vast amount of experience across an almost unrivalled breadth of projects stretching back to when he first entered the arboricultural industry in 1987. Having worked with a diverse client base alongside numerous allied disciplines for many years, Alistair is able to see and focus on the positives in every situation and uses this, along with his unwavering support of client aims & objectives, to get the best results possible for clients.
Alistair loves to get out into the countryside and has been known to get involved in the occasional charity walk, having completed the Caledonian Challenge (walking 54 miles through the Highlands of Scotland in 24 hours) two years running.
---
Dr Rosalind King
Senior Ecologist
---
Rosalind has over 10 years experience of working as a professional ecologist and is a full member of the Chartered Institute of Ecology and Environmental Management (MCIEEM). She has worked within the private, public and voluntary sectors, as an ecological consultant, council ecologist and volunteer with a conservation charity. This has given her both practical and theoretical knowledge to be able to deliver cost effective and practical solutions to client teams to enable them to deliver projects whilst maximising biodiversity opportunities.
Roz usually spends her spare time immersed in all things ecology, including managing the mini-farm (currently comprising chickens) in her back garden, and can often be found delivering talks on biodiversity to her daughter's school.
---
Helen Sullivan
Senior Arboriculturist
---
As our Senior Arboriculturist, Helen has responsibility for the delivery of survey and consultancy services to our client base across a broad arboricultural spectrum. Qualified through Myerscough College in Lancashire, Helen has experience of working for arboricultural contractors and previous consultancies, as well as in a local planning authority environment as a tree officer, therefore she brings a wealth of experience to the team in the planning and insurance arenas.
Helen enjoys travelling, having spent several years working in Dubai, and enjoys keeping fit with spinning classes. Having recently completed a 10K she is now in training for a half marathon.
---
Ciaran Power
Technician
---
Ciaran is our drawings and IT guru, and with a degree in Geography he's got a great insight into what we do, allowing him to deliver first class drawings whilst keeping our systems running smoothly.
In his spare time, Ciaran is a keen gamer and football supporter, and spends much of his time building, dismantling and fixing computers.
---
Rob Armitage
Arboricultural Surveyor
---
With a degree in arboriculture, Rob is instrumental in our arboricultural service by providing high quality tree surveys in accordance with client requirements, whether that's for planning applications, risk management or general tree management. Rob is equipped to deliver no fuss, accurate surveys to input into projects and to assist with the design & management process.
Rob spends most of his spare time either writing music and performing with his band or sea fishing in his Kayak.
---
Neil Everett
Ecologist
---
Neil holds a foundation degree in Ecology and Countryside Management and an honours degree in Rural Resource Management and is a graduate member of the Chartered Institute of Ecology and Environmental Management (CIEEM). Neil's main areas of operation are the gathering of site data in relation to ecology, including protected species and phase one habitat surveys, the interpretation of results with the use of Geographical Information Systems (GIS), the preparation of reports to support planning applications and the provision of advice to clients in relation to ecological issues.
Away from the office Neil has a keen interest in ornithology, wildlife watching and photography, often in the Highlands of Scotland.
---
Cindy Downing
Client Relationship Manager
---
Cindy joined Ascerta in September 2016 after nine years with Grosvenor and the Liverpool ONE Management Company. With extensive experience in sales and marketing/PR and a proven track record in business generation and establishing key business relationships, her primary focus is new business development and continuing to grow the Ascerta profile
Cindy is a keen cook and enjoys having friends round for dinner served with copious amounts of gin and tonic!
---
Susan O'Connor
Administrator
---
Sue holds a degree in Law and Criminal Justice, has a background in insurance claims and was the Legal Director with a local haulage company for several years. Sue came to Ascerta seeking a new challenge, bringing excellent time management and customer service skills with her. Sue looks after the administrative and clerical activities, facilitating the smooth running of the back office.
Sue supports several charities by crocheting baby layettes and also enjoys reading.
---
Jim Forshaw
Accounts
---
With a background in banking and commercial business, Jim supports the business on a day to day level, keeping our accounts in order and liaising with clients over invoicing and payments.
Jim is keen on travel and likes to get out and about on city breaks to various parts of Europe. A very keen golfer as well, he recently had spells as club captain and president.
---