Meet the Ascerta Team
Our team of dedicated professionals, all experts within their respective disciplines, bring many years of experience to the wide range of projects that we deal with. Both individually and collectively we can add significant value to your projects.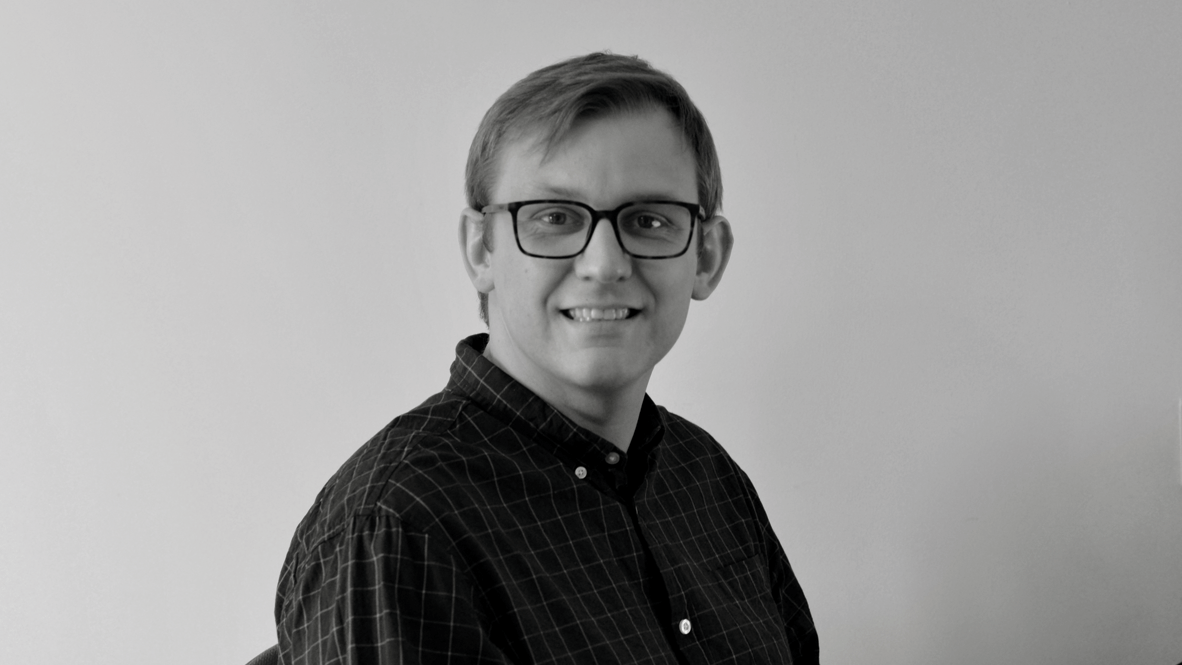 Chris Neilson
Landscape Architect
---
Chris has a dual BA honours degree in Landscape Architecture with Town Planning, a Masters in Landscape Architecture, and is a Chartered Member of the Landscape Institute (CMLI). Having 10 years' experience working as a Landscape Architect, Chris is a valued member of the landscape team. Chris is responsible for the project management and production of Landscape Masterplans, Planting Plans, Landscape Details, Landscape and Visual Impact Assessments (LVIA), and Landscape and Ecological Management Plans (LEMP) to support planning applications.
In his spare time, Chris enjoys running and walking his dog in the great outdoors. Chris also likes to sketch.
---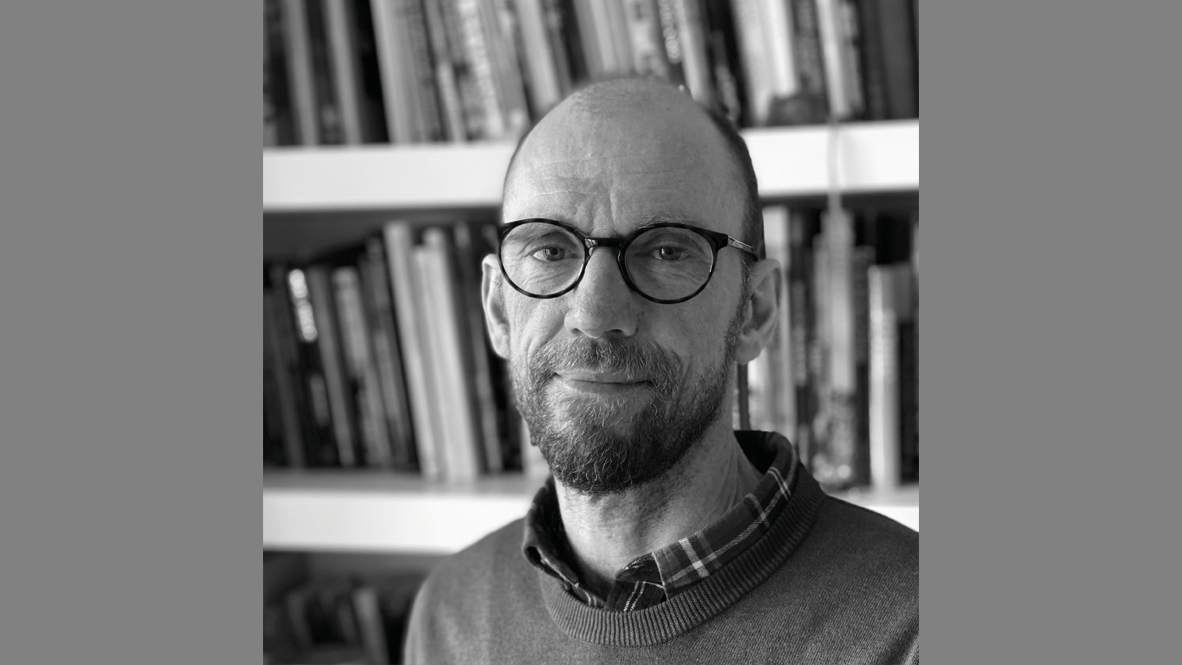 Stuart Randle
Principal Arboriculturist
---
Stuart has a broad range of experience within the Arboricultural industry spanning 25 years. He has worked with a wide range of clients within construction, infrastructure, land acquisition, engineering, aviation and land remediation. Stuart started out within the industry as a climber, before moving on to become a local authority tree officer and then consulting arboriculturist. This broad experience of the industry has made him a valuable member of the team with a pragmatic approach to achieve the best outcome for our clients.
Stuart enjoys an active outdoor lifestyle. He is a keen cyclist, enjoys spending time with his family, has a passion for fishing, photography and Yoga. If he's not working on his house renovation or out walking with his family, Stuart can usually be found riding the byways of the Yorkshire Dales or taking part in ultra-distance cycling events.
---
Helen Millner
Senior Arboriculturist
---
As our Senior Arboriculturist, Helen has responsibility for the delivery of survey and consultancy services to our client base across a broad arboricultural spectrum. Qualified through Myerscough College in Lancashire, Helen has experience of working for arboricultural contractors and previous consultancies, as well as in a local planning authority environment as a tree officer, therefore she brings a wealth of experience to the team in the planning and insurance arenas.
Helen enjoys travelling, having spent several years working in Dubai, and enjoys keeping fit with spinning classes. Having recently completed a 10K she is now in training for a half marathon.
---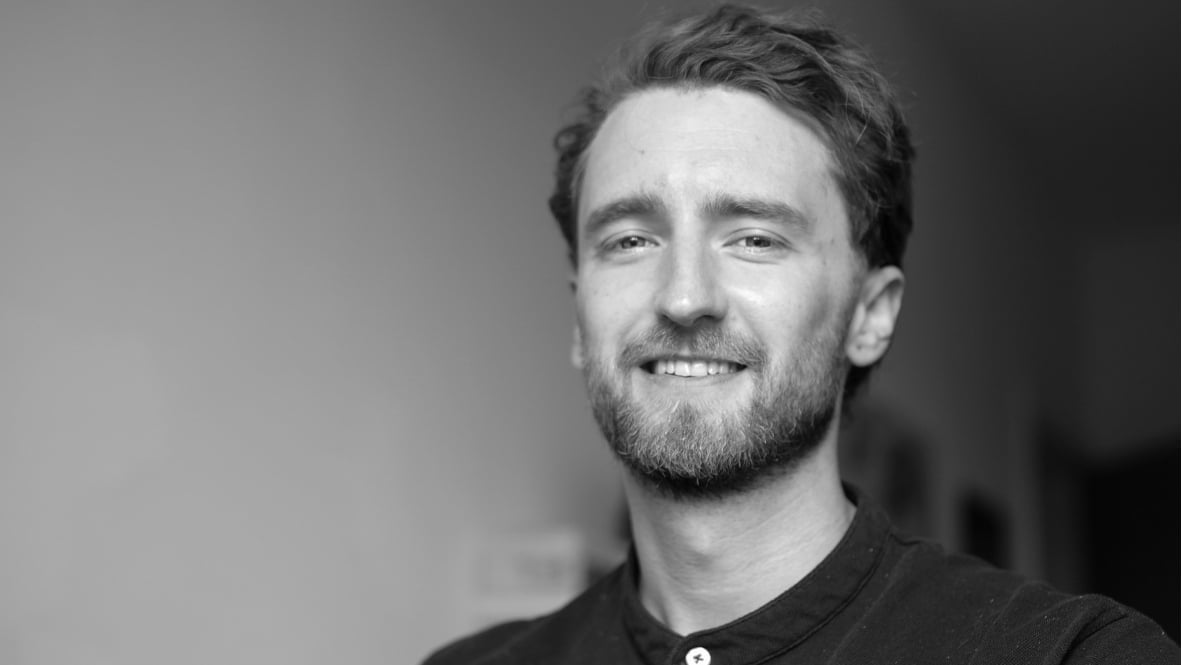 Kevin Pope
Arboricultural Surveyor
---
As an Arboricultural Surveyor Kevin is responsible for providing high quality tree surveys for planning applications or general tree/risk management. Qualified on an apprenticeship through Myerscough College, he has practical experience with arboricultural contractors working all over the country. The practical knowledge he brings to the team gives us a fresh perspective helping solve problems on site. Kevin is now a member of the Arboriculture Association and is currently studying for his degree in Arboriculture and Tree Management.
Outside of work Kevin enjoys travelling, photography, the outdoors and keeping fit at the rock climbing gym.
---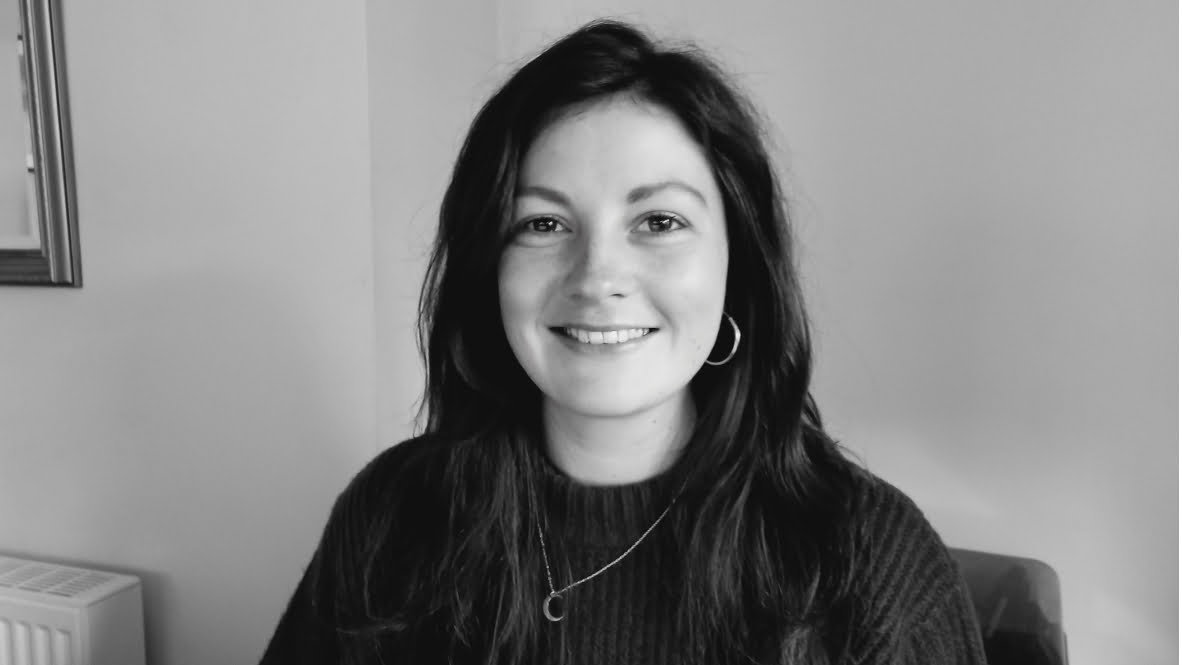 Lizzie Atkinson
Ecological Assistant
---
Lizzie holds a Masters degree in Animal Behaviour and is a qualifying member of the Chartered Institute of Ecology and Environmental Management (CIEEM) with over a years' experience supporting the ecology team on a variety of projects. Lizzie's main responsibilities include undertaking protected species surveys, analysing and processing relevant data and producing reports to support planning applications.
Lizzie spends most of her spare time enjoying the outdoors, whether it be spotting local wildlife, hiking or paddle boarding.
---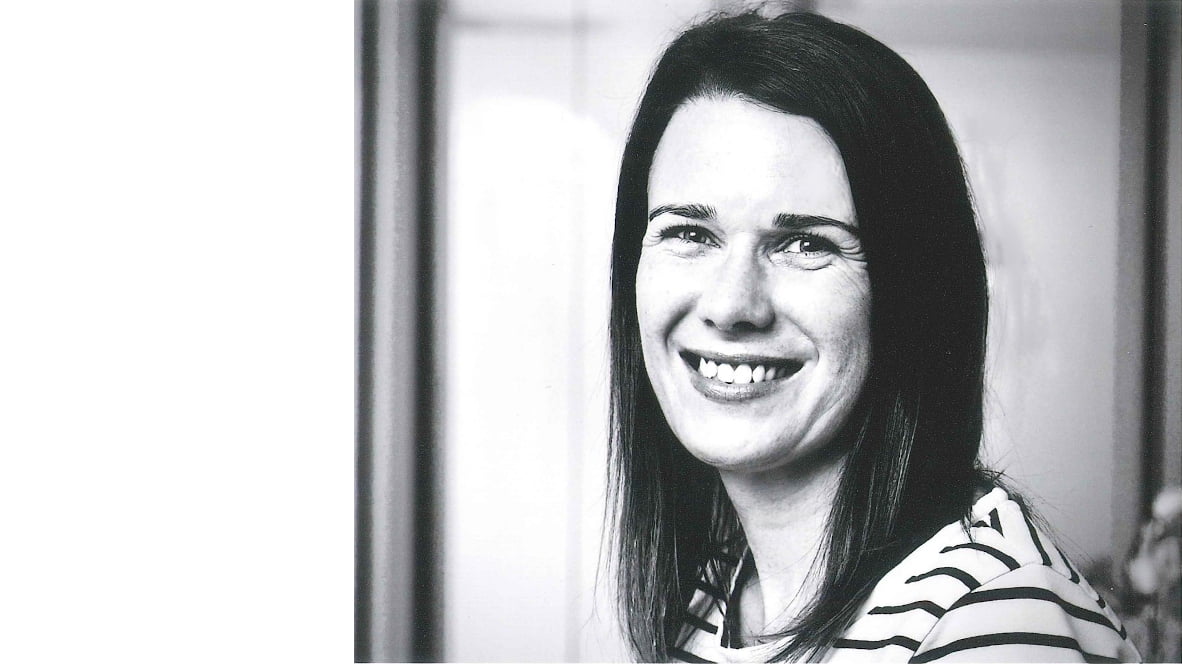 Liz Kenyon
Senior Ecologist
---
Liz holds an honours degree in Ecology and Environment and is a member of the chartered institute of ecology and environmental management (CIEEM). As a valued member of the ecology team Liz's responsibilities include conducting phase 1 and protected species surveys for the preparation of reports to support planning applications. Liz has a particular interest in bats having been an experienced bat carer for Lancashire and is a member of her local bat group.
Outside of the office Liz enjoys the outdoors and can normally been found exploring national trust properties, normally followed by an afternoon tea.
---
Ciaran Power
Operations Manager
---
Aside from being our technical and IT guru, Ciaran leads on our office systems and processes, ensuring that everything runs smoothly for our clients and team. With a degree in Geography Ciaran has a first class grounding to complement what we do, allowing him to deliver an exceptional service as the backbone to the business. As our longest serving member of the team, Ciaran has a comprehensive understanding of the day-to-day running of the business and regularly leads on production of reports and supporting information to meet client objectives.
In his spare time, Ciaran is a keen gamer and football supporter, and spends much of his time building, dismantling and fixing computers.
---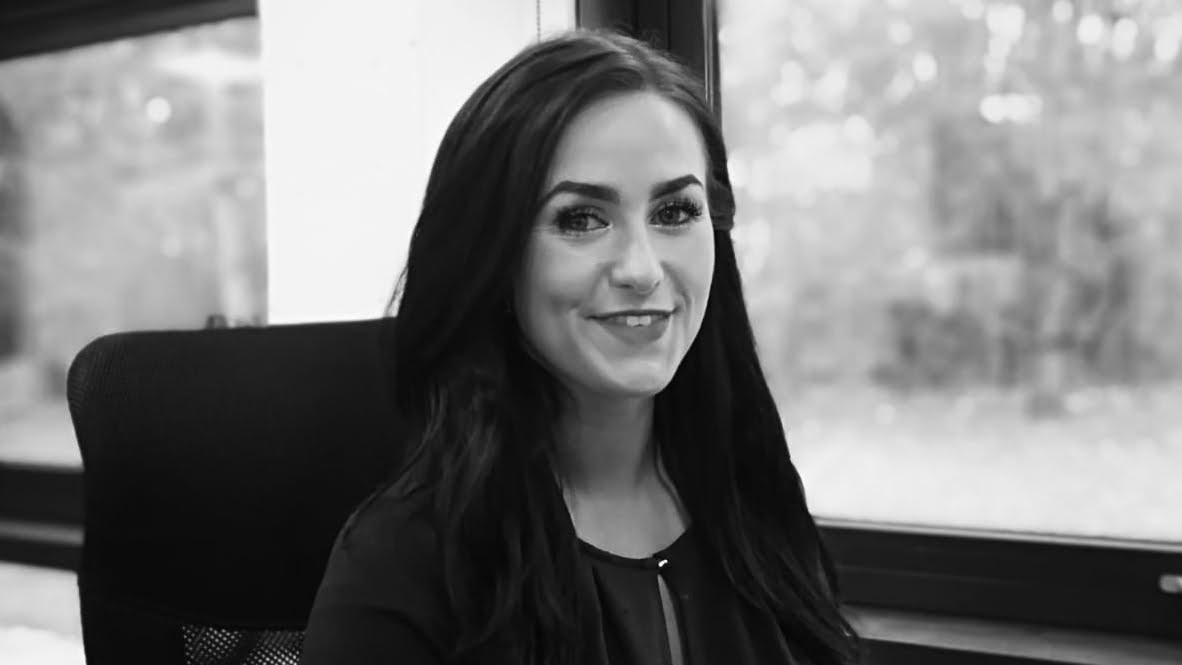 Danielle Wood
Commercial Manager
---
With in excess of 10 years experience in professional office and business management positions, and a track record of strong performance in high-volume, high-pressure environments, Danielle provides leadership in skilfully managing corporate duties and commercial processes for her colleagues at Ascerta.
As Commercial Manager, and drawing on her exceptional organisational skills, she ensures the smooth operation of the company, as well as the implementation and management of all business processes to give clients the best possible service, whilst exploring new opportunities for company growth and development.
Outside of work, Danielle enjoys walking and keeping fit, as well as spending time with friends and family. She also volunteers for the Girl Guiding Association with the Rainbows group.
---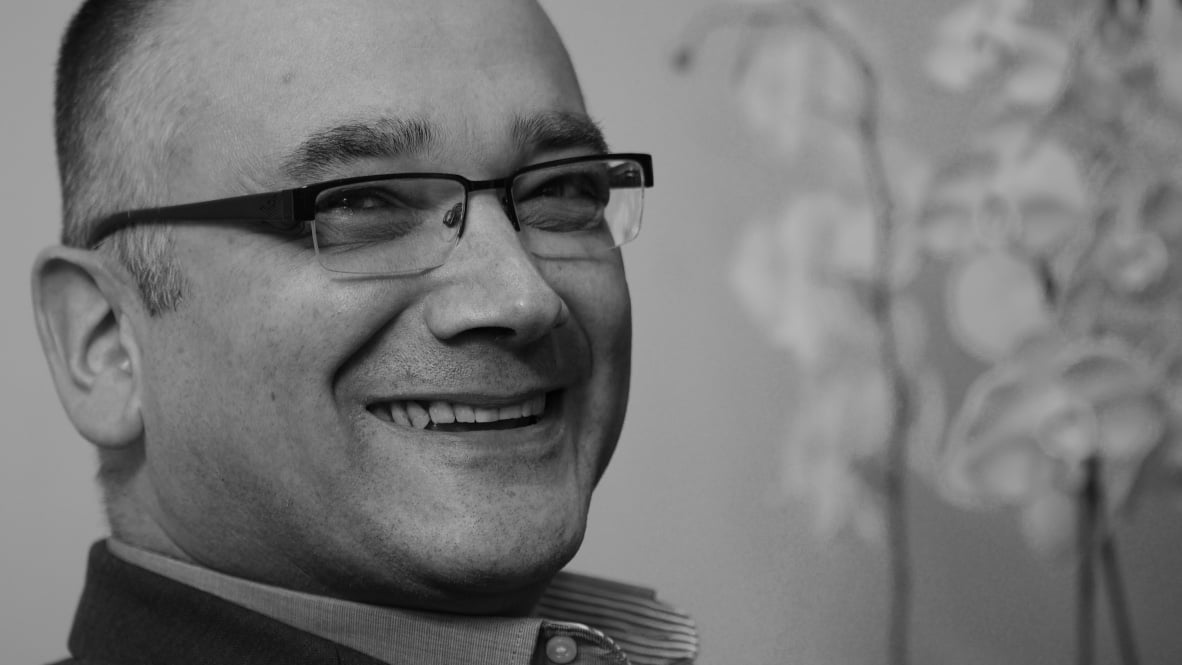 Alistair McLeod
Company Principal
---
Alistair draws on a vast amount of experience across an almost unrivalled breadth of projects stretching back to when he first entered the arboricultural industry in 1987. Having worked with a diverse client base alongside numerous allied disciplines for many years, Alistair is able to see and focus on the positives in every situation and uses this, along with his unwavering support of client aims & objectives, to get the best results possible for clients.
Alistair loves to get out into the countryside and has been known to get involved in the occasional charity walk, having completed the Caledonian Challenge (walking 54 miles through the Highlands of Scotland in 24 hours) two years running.
---