Contract administration services for standard forms of agreement and conditions of Contract for landscape implementation and maintenance works (i.e JCLI Landscape Works Contract, and JCLI Landscape Maintenance Works Contract) are a vital means of ensuring compliance with conditions and providing cost savings to the client. Contract administration services include the following:
Producing the tender pack
Issuing, reviewing and evaluating tender bids from contractors
Chairing pre-start and progress meetings
Monitoring construction progress and quality
Collaborating with the design and construction team
Issuing certifications, instructions and notices
Inspections during defects and maintenance periods; and Undertaking the final inspection.
Undertaking the final inspection.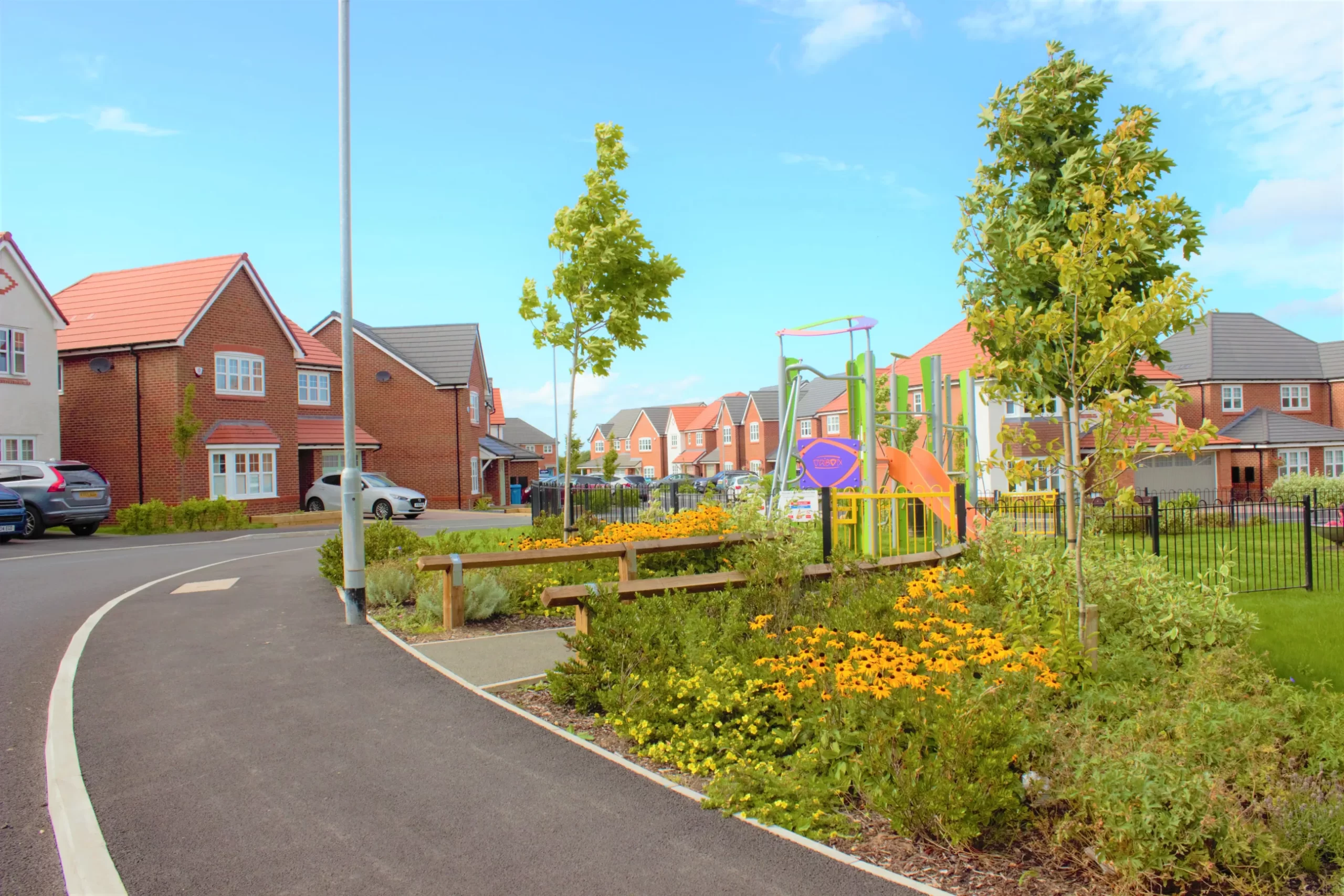 For more information on Contract Administration, or to discuss a specific project, contact our office on 0845 463 4404.