Boundary treatment plans are often required to provide detailed information on the boundary treatments that could include different fencing, railings, walling, or gate access to the perimeter of the plots or site and to offer a good balance between privacy and street surveillance.
The plan considers retained existing boundaries whilst indicating locations of proposed stretches of new boundary treatments noting the extent in linear metres.
The plan contains typical details or images of suggested products or designed boundary features (for example galvanised steel railings, close board fencing, brick walling with cast stone coping, or other site-specific treatment to fit in with the local vernacular).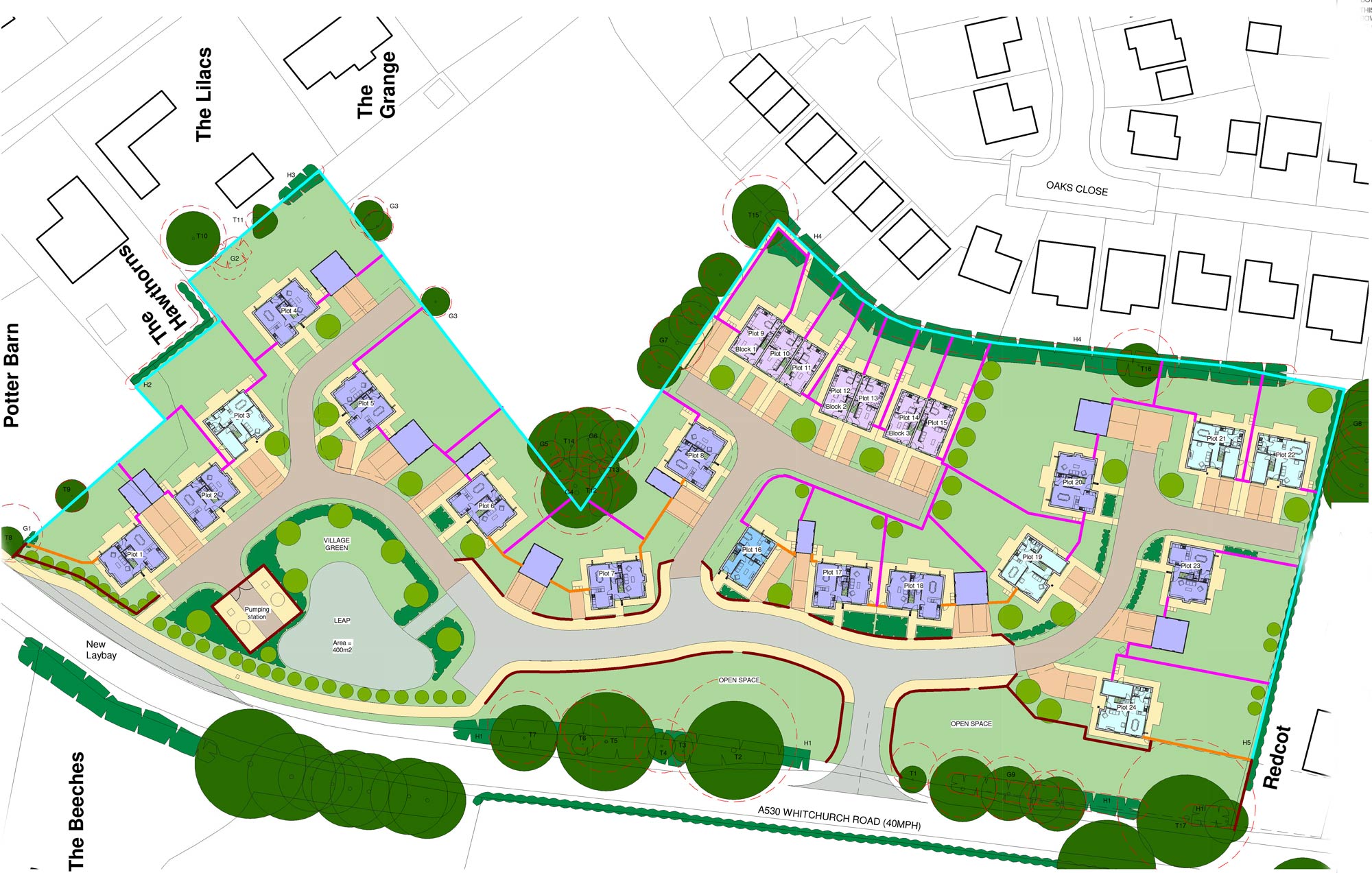 For more information on Boundary Treatment Plans, or to discuss a specific project, contact our office on 0845 463 4404.