Arboricultural Impact Assessments
Following on from the tree survey and in line with the guidance within BS5837, the Arboricultural Impact Assessment (AIA) provides an evaluation of the direct and indirect effects of the development proposals on trees and provides mitigation recommendations where applicable.
We are strong advocates of discussing proposals with the design team at an early stage to highlight any potential issues and to maximise both site potential and success throughout the planning process. We want you to have as smooth an application process as possible.
To us, a tree survey and AIA is much more than a tick box exercise. You can be sure that our in-depth knowledge of BS5837, the planning system and construction process, coupled with our close liaison with allied disciplines, will help, not hinder you.
Having positively dealt with many thousands of sites of all sizes over a 30+ year period, you can be sure that we have the requisite knowledge and experience to help you get your project across the line quicky and efficiently.
For any site with trees on or adjacent, contact us for help.
The current version of the British Standard relating to trees & development, BS5837: 2012 Trees in relation to design, demolition & construction – Recommendations, requires that an Arboricultural Impact Assessment be prepared on the basis of the information gathered in the tree survey.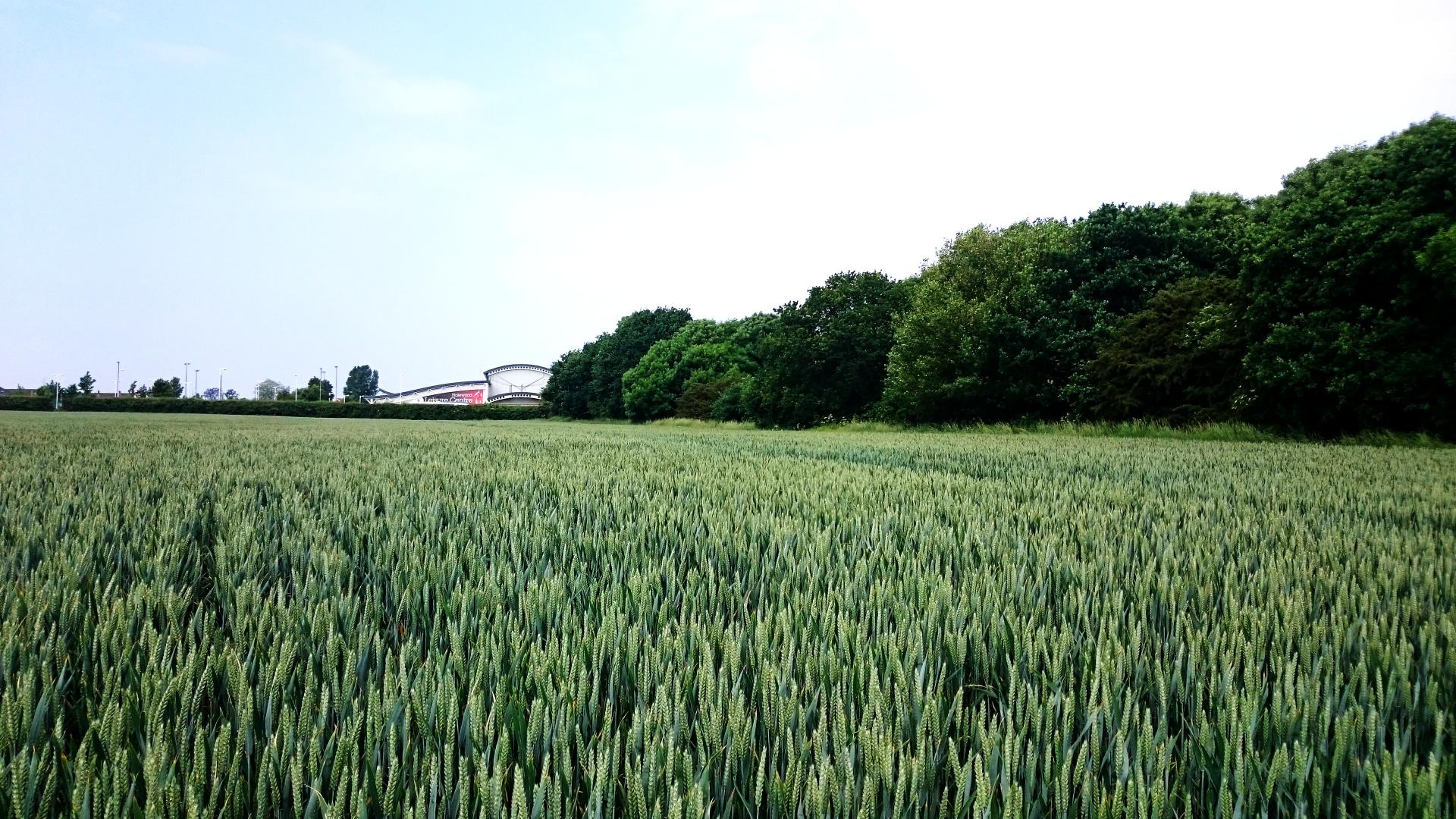 For more information on Arboricultural Impact Assessments, or to discuss a specific project, contact our office on 0845 463 4404.