At Ascerta, we are uniquely positioned to assist developers with their requirements. we offer a Comprehensive range of expertise by Combining landscape architects, arboriculturists, and ecologists within a single company.
this Multidisciplinary Approach empowers us to provide developers and homeowners with the ideal support and guidance needed to navigate the complexities of their projects. with our Integrated expertise, we ensure that developers receive the highest level of assistance, enabling them to achieve their goals with confidence.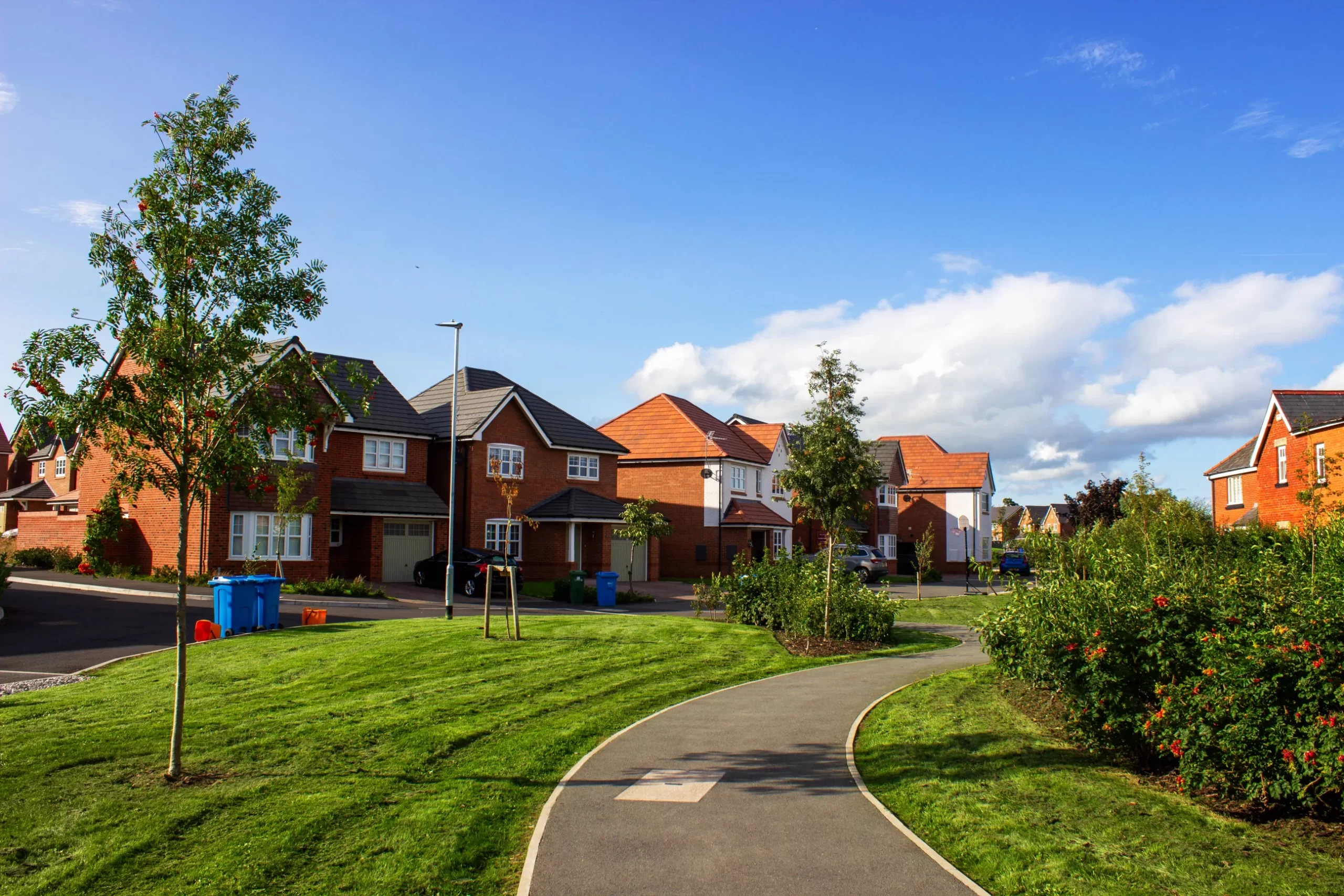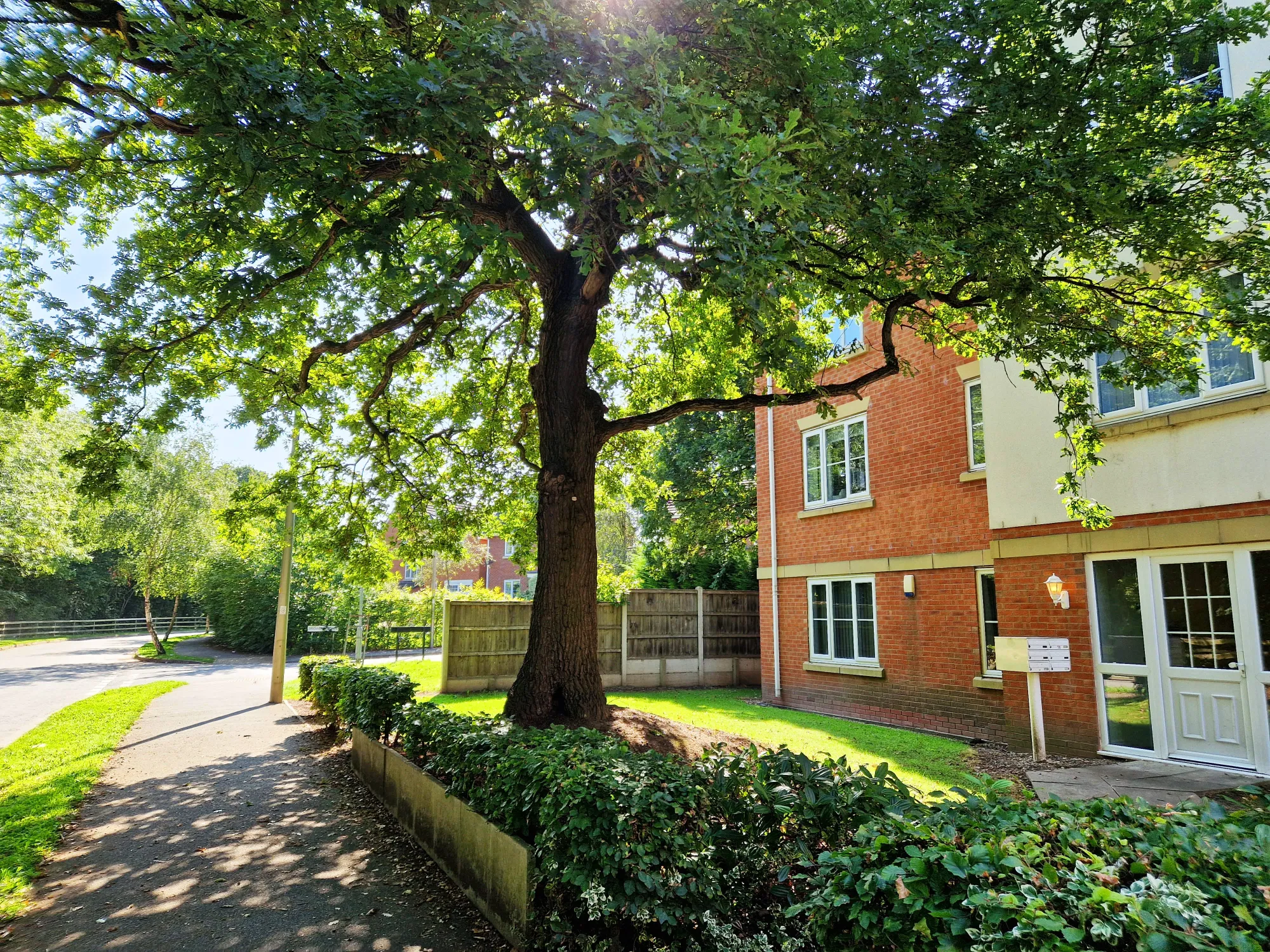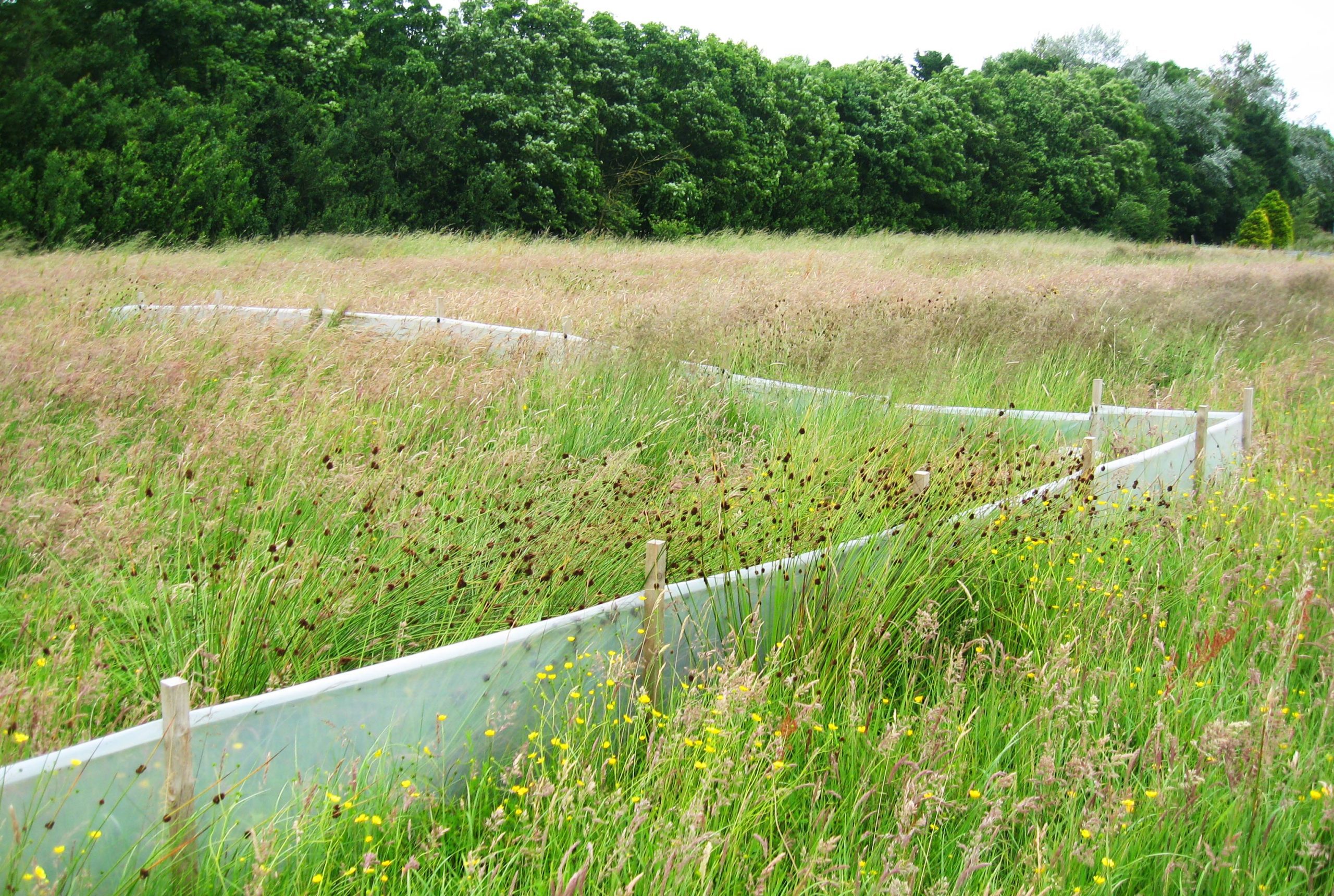 Catch a glimpse of Ascerta's reputable track record, as showcased in our notable news features on past projects.