Code for Sustainable Homes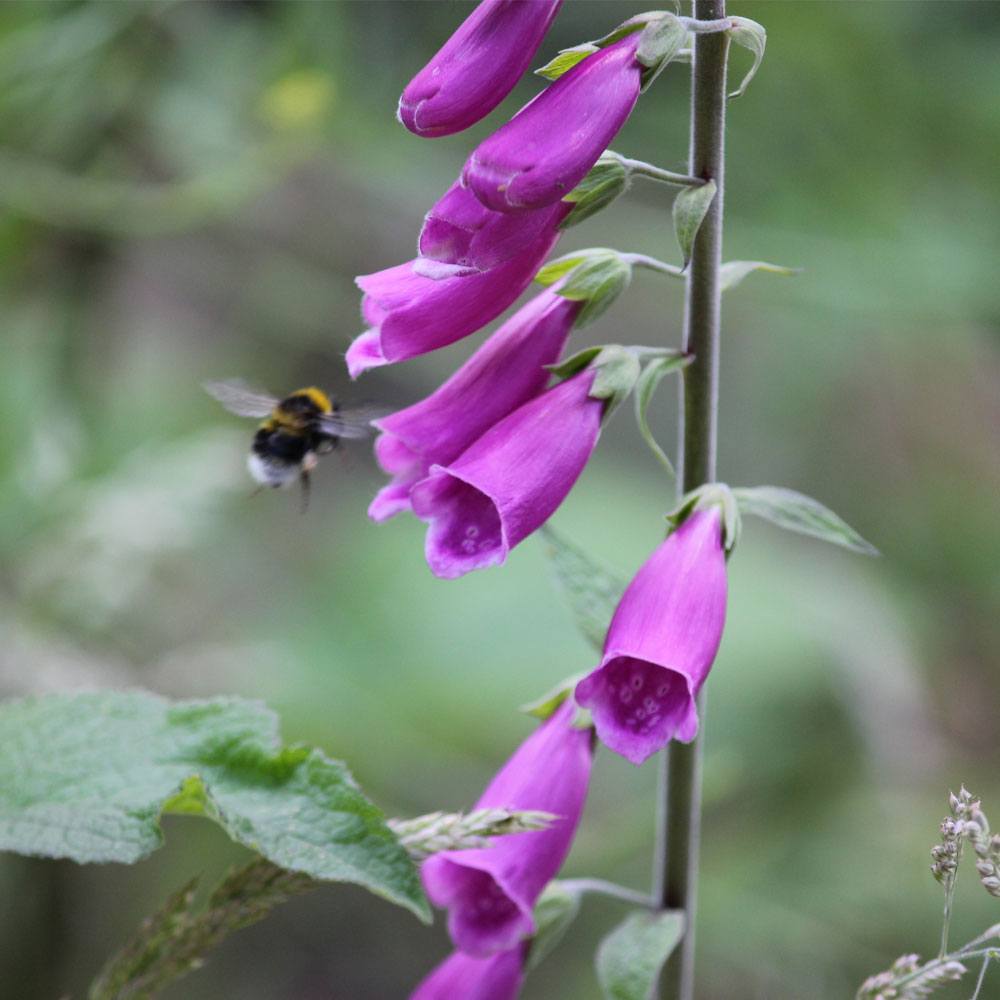 The Code for Sustainable Homes is a government standard for environmental assessment method for new homes, to encourage continuous improvement in sustainable home building.
---
BREEAM is the world's foremost environmental assessment method and rating system for buildings, giving a standard for best practice in sustainable building design, construction and operation.
A BREEAM assessment uses measures of performance, which are set against established benchmarks, to evaluate a building's specification, design, construction and use, including energy and water use, materials, waste, ecology and management processes.
We regularly provide input to BREEAM schemes in order to help clients and design teams achieve the maximum credits available and to enhance the sustainability of the scheme.
At Ascerta we always seek to achieve the maximum credits through minimising the impact on the ecological value of the site and where practical maximising the ecological benefits arising from the development. We believe that one of our key strengths lies in the links between the work of our ecologists and our landscape architects in achieving a sustainable landscape.
---
---